Megan Margaret Oost is a copywriter in Seattle. She is skilled in creating multi-platform content that builds brands. Megan currently works in the Starbucks Creative Studio. She enjoys collaborating with other creative professionals to create visual and written storylines that amplify one another, breathing life into project briefs, metaphors, similes, deadlines, and unearthing new projects.




















Starbucks Creative Studio

Nordstrom

Packaging
Film
Naming
Social
Seasonal Campaigns
Narrative Writing






Starbucks Holiday 2021
Wishing You Coffee & Joy
Concept development, narrative direction, styling direction and copy

Wrapped in Wonder

There's something about the holidays that's hard to describe. The bliss of memories that come flooding in at the first sip of a Peppermint Mocha and crinkle of wrapping paper. The feeling of walking outside, pajama-clad, to watch the neighbor's lights sparkle against a sky studded with stars.

The magic of living in the moment. Whether you want to spend the season bundled in cashmere ordering whip-topped Caramel Brulée Lattes delivered to your door or shimmering the night away in your favorite light-catching threads, it's all okay with us.

Warmth and familiarity mixed with excitement and anticipation. Like the perfect gift, this campaign is one that puts you at the center. Wherever you are and whatever you're doing, bright, uplifting holiday joy is just one tap or visit away.

The objective of this campaign was to lead with stortyelling and warmth. At the heart of the work is a single heartfelt sentiment: the gift of coffee brings us together. Our goal is to create a sense of wonder, generosity and exuberance. The campaign included film, print, audio ads, packaging and paper goods realized in domestic and international markets.





Film
Our storytelling approach showcases genuine and sincere moments of human connection wreathed in beautiful product.




Rollstock Packaging
Friendly, approachable campaign copy is woven throughout rollstock packaging to emphasize a feeling of warmth and care.



Starbucks® Holiday Blend
Elegantly balanced, sweet and toasty. This seasonal blend combines bright Latin American beans with rich Sumatran coffee—roasted to bring out a complexity of flavor. The result is a full-bodied and vibrant cup. With smooth maple sweetness and subtle herbal notes, this comforting coffee is the perfect complement to winter mornings and fireside chats.

Starbucks® Christmas Blend
Starbucks® Christmas Blend is a return to one of our most cherished traditions. We take Sumatran beans, aged to perfection, and add them to dark-roasted beans from Guatemala, Colombia and Papua New Guinea. The flavor—rich, robust and enticing—is a tribute to the sense of warmth that surrounds us this time of year. With notes of herbs and baking spices and a chocolate finish, every sip is an invitation to feel the wonder of the season.

Christmas Blend Espresso Roast
Espresso lovers, this blend is for you—an indulgent, full-bodied coffee with notes of mulling spices, smoked vanilla and sugarplum. Sun-dried beans from Ethiopia Sidama add nuance to a classic blend of coffees from Costa Rica and Sumatra. The result is a beautifully rich cup that's hard to resist. Cheers to a season filled with lovely weather for coffee together.

Social
Conversational holiday lines are brought to life with interactive digital giphy stickers cusotmers can share with one another on social media.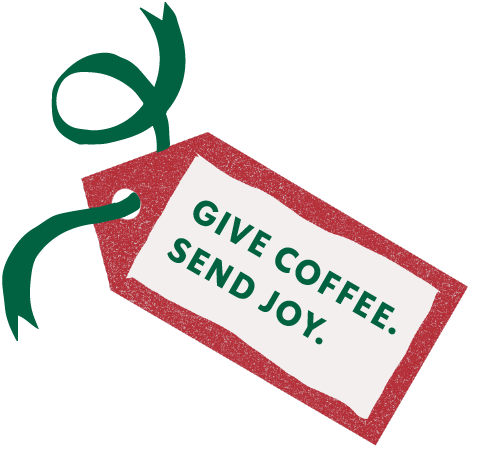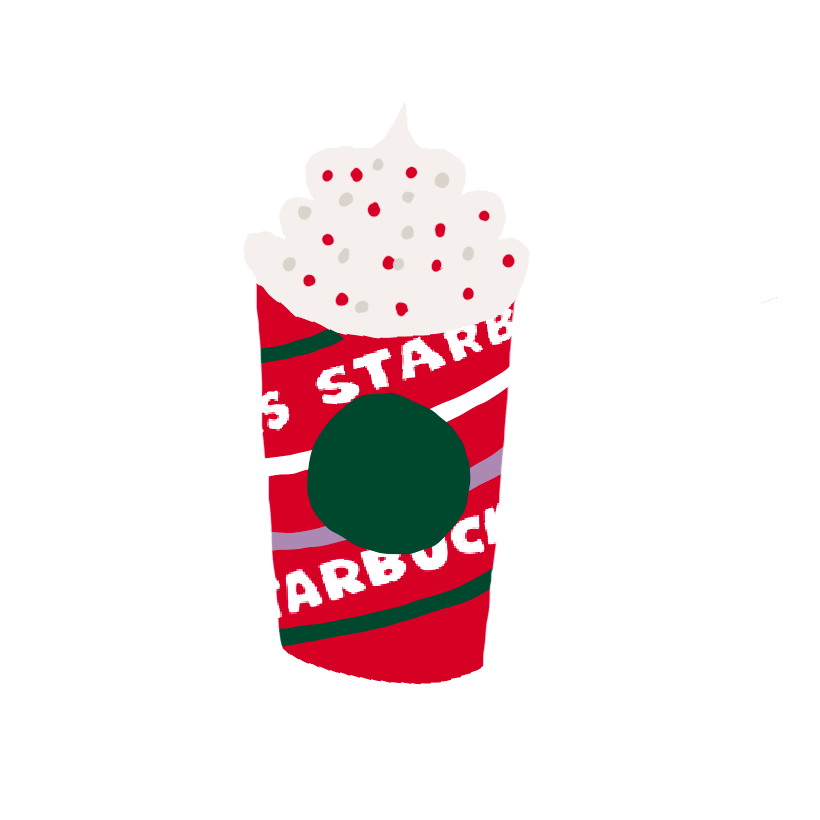 Starbucks 2020 Fall Campaign
Concept development and copy



The goal of this campaign was to usher in a time of warmth, familiarity and uplifting comfort: a welcoming open door that invites our customers to feel at home in the season. The work included print, digital, and in-store assets in domestic and international markets.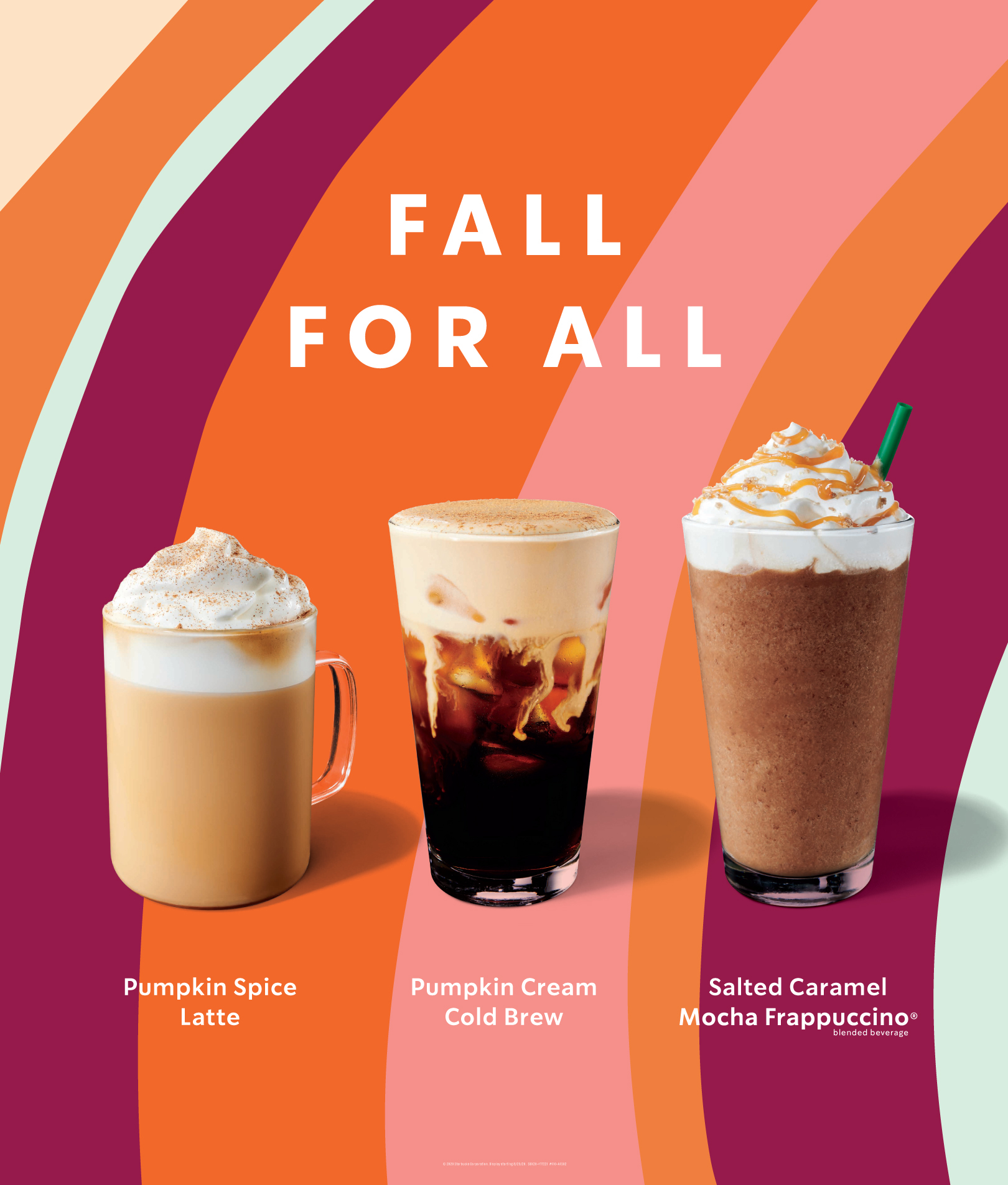 Starbucks Reserve Papua New Guinea Solwara
Copy


Starbucks Reserve Papua New Guinea Solwara
Cedary spice aromas with lingering, sweet flavors of orange and plum

In the grassy highlands of eastern Papua New Guinea, clusters of coffee plants grow in valleys surrounded by mountains, shaded by silk trees and evergreens. With a scarcity of roads and infrastructure, these coffee gardens are difficult to reach, and the distance between them can seem immense. Under these formidable conditions, Ferro Yasona is finding a way to accomplish the impossible. He proactively reaches out to smallholder growers, building relationships, educating, transporting their coffee and orchestrating its production. Solwara, a word that means "salt water," reflects Ferro's desire to source and process coffee across the country, from one coast to another. Thanks to his extraordinary efforts, wild coffee cherries from remote locations are transformed into something magical. This cup mesmerizes with cedar aromas and spice.