Starbucks Reserve Instagram
Vietnam Da Lat Coffee Story
Concept development, set design, and copy


06
05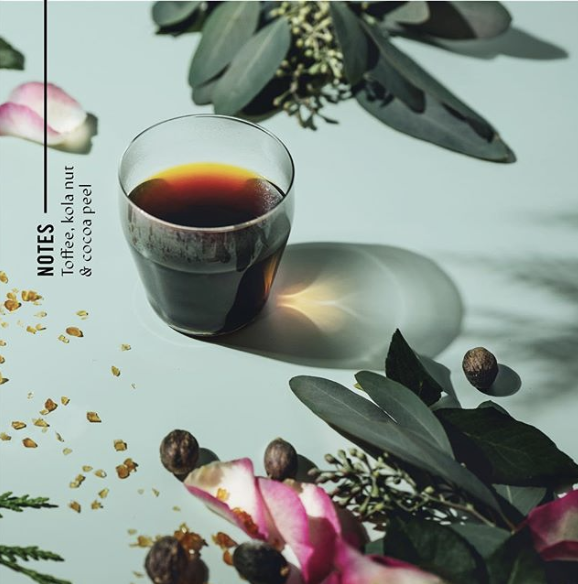 04
03
02
01



01. Vietnam Da Lat is almost here. It's a coffee that defies expectations and delights the taste buds. Stay tuned for a closer look.
02. From the cool and mist-covered pine forests of Vietnam's Central Highlands—a region that has recently gained recognition for its exceptional terroir—comes a remarkable coffee we're proud to share.
03. How does Vietnam Da Lat make it to your cup? The journey requires extraordinary effort and dedication.
04. Vietnam Da Lat coffee grows alongside evergreens, rose bushes and fragrant orchids. It's no surprise it enchants the senses.
05. Our favorite way to enjoy Vietnam Da Lat? We love brewing it in a Chemex, a technique that highlights its clean, bright flavors.
06. Anchored by the city of Da Lat—nicknamed "The City of Eternal Spring"—the serene environment of the Lam Dong Province brings this exceptional coffee to life. Stop by select Starbucks Reserve bars and Roasteries to experience Vietnam Da Lat for yourself.